Summer is right around the corner, and it's time to start thinking about swimwear for your teenage daughter. Choosing a cute bikini can be both exciting and daunting, but with the right tips and tricks, you can ensure that your teen looks and feels her best. Here are four tips for dressing your teen in a cute bikini this summer.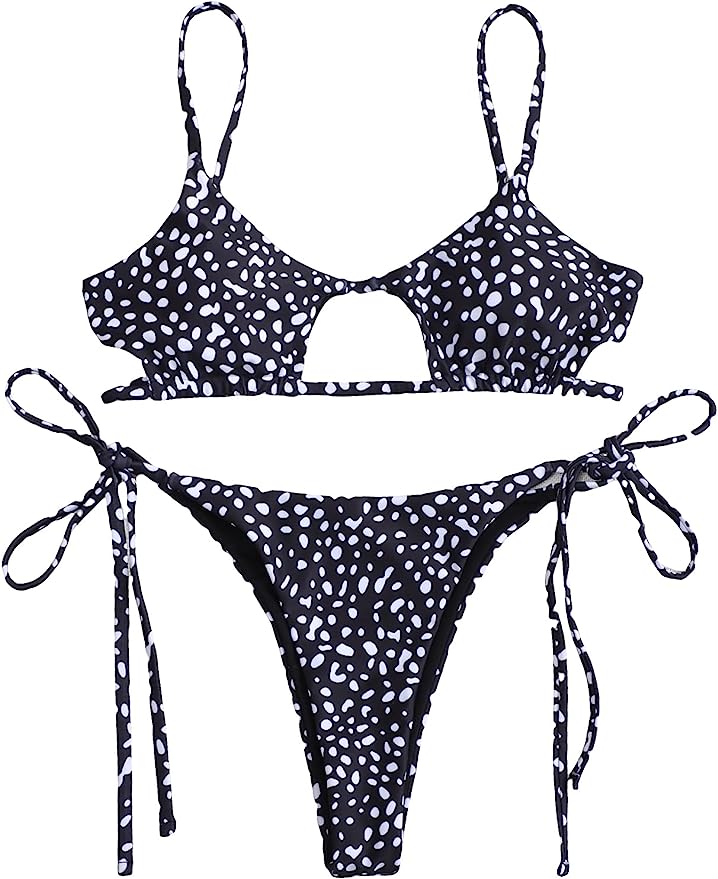 Choose the Right Fit
The most important factor when choosing a bikini for your teen is finding the right fit. A poorly fitting bikini can be uncomfortable, unflattering, and even dangerous if it slips or falls off in the water.
When shopping for a bikini, pay attention to both the top and bottom halves. The top should provide adequate support and coverage for your teen's bust, while the bottom should fit securely around their hips without being too tight or too loose.
Consider opting for adjustable straps, ties, or clasps, which can help customize the fit of the bikini to your teen's body. Additionally, look for bikinis made from stretchy, supportive materials like spandex or nylon, which can provide a comfortable and secure fit.
Consider Your Teen's Style
Teenagers have their own unique sense of style, and choosing a bikini that aligns with their style can help them feel confident and comfortable in their swimwear. It's important to consider factors such as color, print, and style preferences when choosing a cute bikini for your teen. Does she prefer bold, eye-catching colors or more low-key neutrals? Does she like playful prints or solid colors? And does she prefer a classic, timeless look or something more on-trend? By taking your teen's personal style into account when shopping for a bikini, you can help her find a swimsuit that matches her unique taste and makes her feel confident and stylish. Encourage her to try on different styles and colors to find the perfect fit for her body type and individual preferences.
Embrace Accessories
Accessories can be a great way to add a fun and fashionable touch to your teen's bikini look. Consider adding a floppy hat, sunglasses, or a cute cover-up to complete the look.
Sunglasses are a must-have accessory that can protect your teen's eyes from harmful UV rays while also adding a stylish touch to their look. A wide-brimmed hat can provide additional sun protection while also being a trendy and fashionable accessory.
A cover-up is another great accessory that can provide additional coverage and protection from the sun while also being a practical and stylish addition to your teen's bikini look.
Choose a Cute Print or Pattern
A cute print or pattern can be a great way to add some fun and personality to your teen's bikini look. From floral prints to animal prints to geometric patterns, there are countless options to choose from.
Encourage your teen to try on different prints and patterns to see what they like best. A fun print or pattern can be a great way to express their personal style and make a statement at the beach or pool.
In conclusion, choosing a cute bikini for your teen can be a fun and exciting experience. By considering factors such as fit, style, accessories, and prints or patterns, you can help your teen find a bikini that makes her feel confident and stylish. With these tips in mind, your teen can enjoy a summer filled with sun, sand, and style.